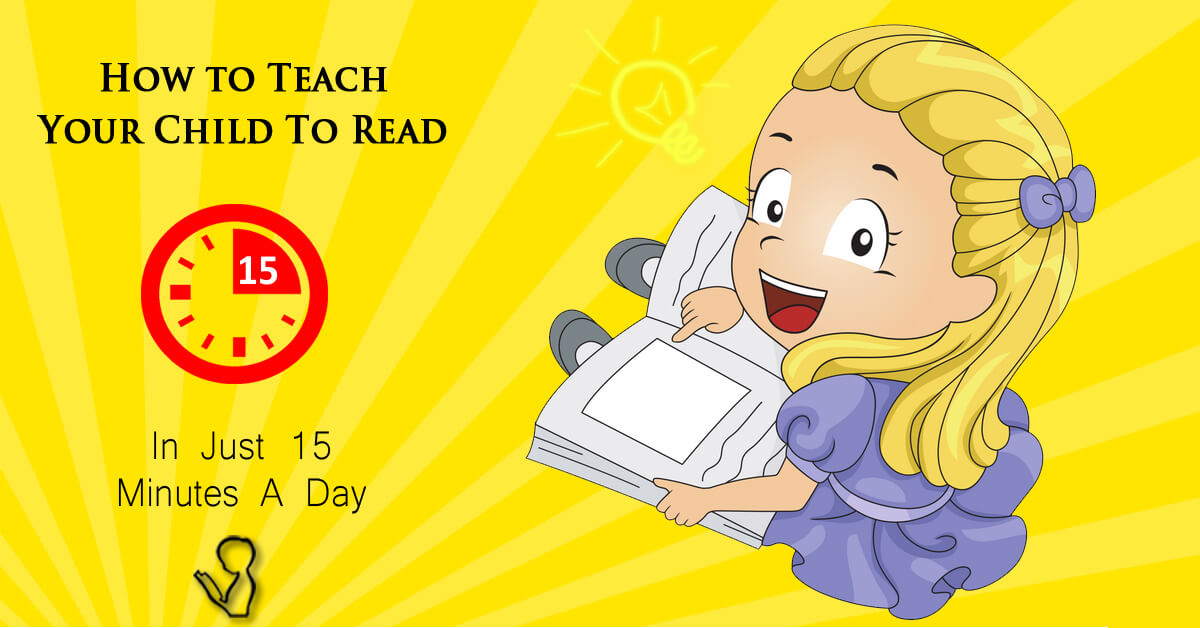 Phonics is a necessary part of any good method of teaching children to read.Teaching Children phonics and helping them develop phonemic awareness is the key to mastering words, which is the first key step toward successful reading.Children need to develop a knowledge of the letters, the sounds represented by the letters, and the connection between sounds created by combining the letters where words are formed.This is an essential part of mastering reading, and enabling children to become independent readers.By learning phonics and phonemic awareness, children gain the ability to pronounce new words, develop clear articulation, improve spelling, and develop self confidence.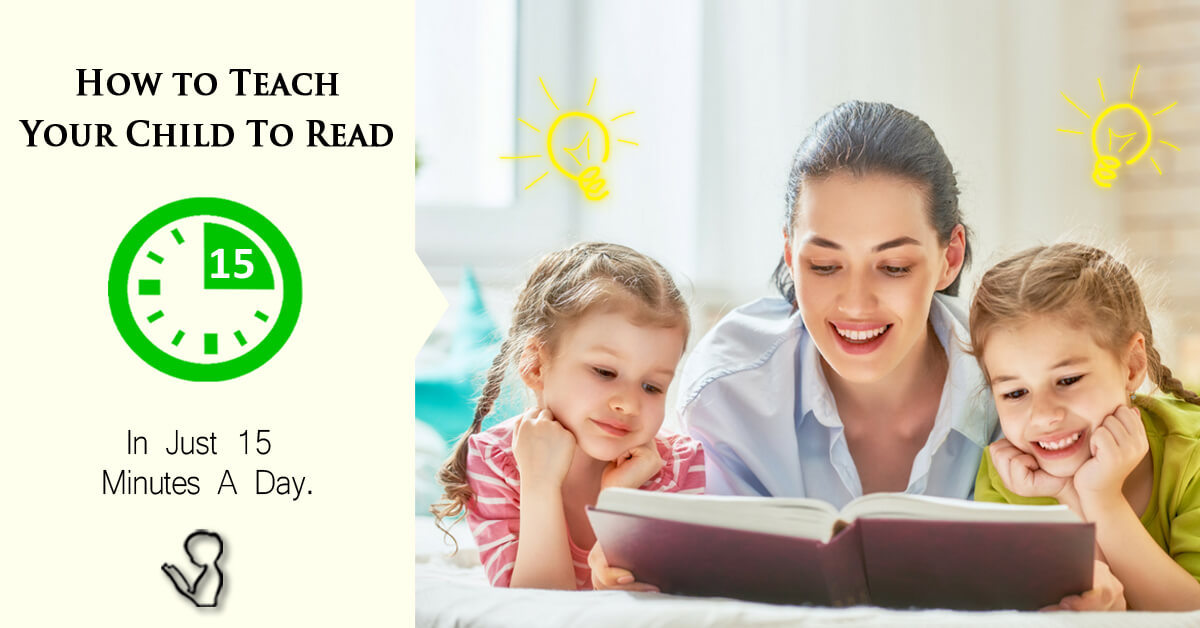 The National Reading Panel of the US have stated that phonemic awareness improves children's reading and reading comprehension, and that it also helps children to learn to spell.Based on the research and reviews done by the National Reading Panel, they have concluded that teaching phonics and phonemic awareness produces better reading results than whole language programs.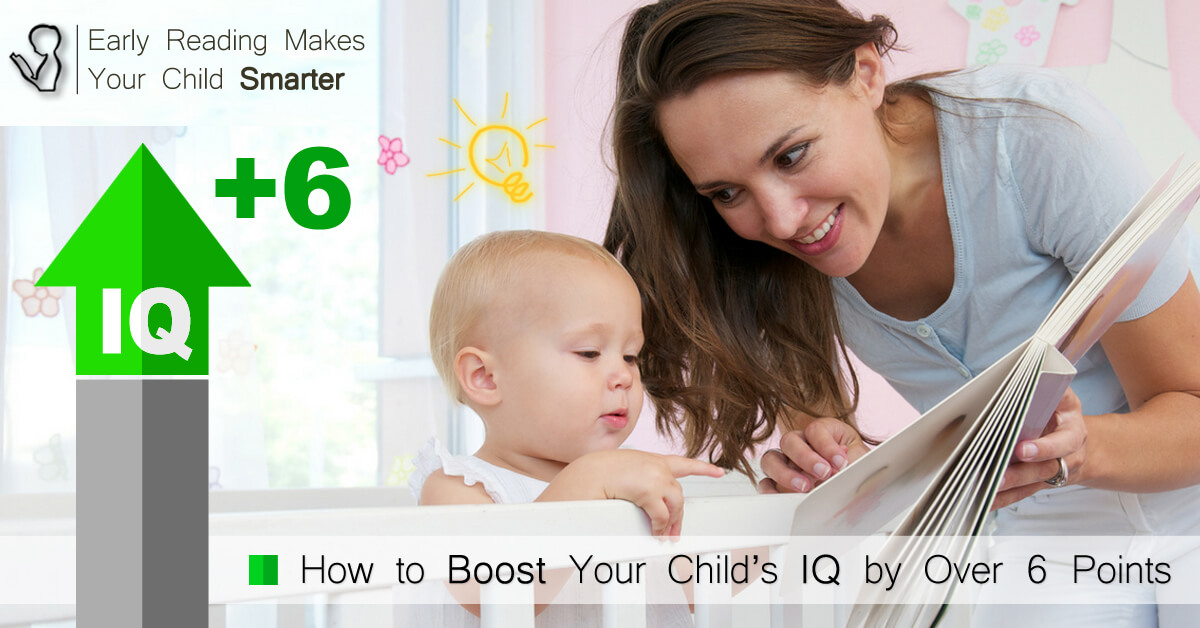 Phonemic Awareness is the ability to hear, identify, and manipulate the individual sounds which make up words.In the past few decades, large amounts of research have improved our understanding of phonemic awareness and its importance in helping children learn to read.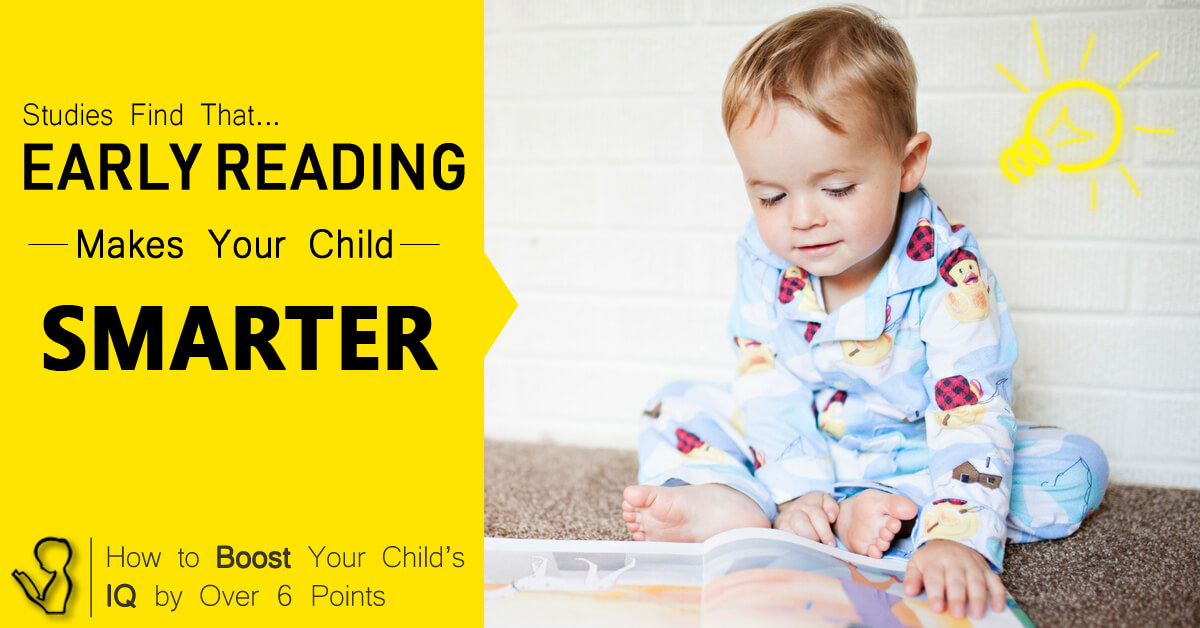 Did you know that 38% of grade four students have reading abilities below the lowest basic level as determined by the National Assessment of Educational Progress (NAEP)? The NAEP is the only ongoing survey of what students known and tracks their performance in various academic subjects for the United States. 
Fourth-grade students performing at the Basic level should demonstrate an understanding of the overall meaning of what they read. When reading text appropriate for fourth graders, they should be able to make relatively obvious connections between the text and their own experiences and extend the ideas in the text by making simple inferences.