Login
This login page is for administrative use only and for our designated blog writers. We do not intend for this to be for public use. Please do not use it for any other purpose. We appreciate your understanding.
Become a Writer…
Challenges are not obstacles, but stepping stones to creativity. Learn to embrace obstacles and turn them into opportunities for growth. Overcoming challenges, such as this login section, often sparks the most innovative solutions. Sign up to create a new account or login to pick up where you left off.
Please fill out all required fields.
Please fill out all required fields.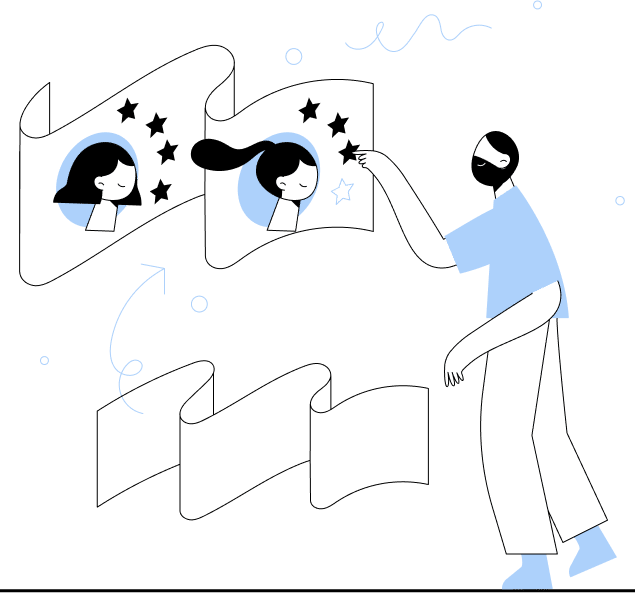 Secure registration and login guidelines
We have strategically reserved certain keywords like "Administrator, Info, Webpage, Spots, Business, Contact, Review, Reply, Me," etc., to proactively prevent conflicts and ensure they align with common business terminology. Please refrain from using these keywords, as they may result in your registration being blocked by the system. For a secure login experience, it is crucial to accurately provide your email address. This will enable the two-factor authentication (2FA) verification process. The above rules also apply to the email address here. To enhance security, please include an uppercase letter, a number, and a unique character in your password. Avoid using your date of birth (DOB) in your password.