We accept guest post – and publish pieces that are submitted to us – and we'd like to increase the diversity of voices and experiences on the blog.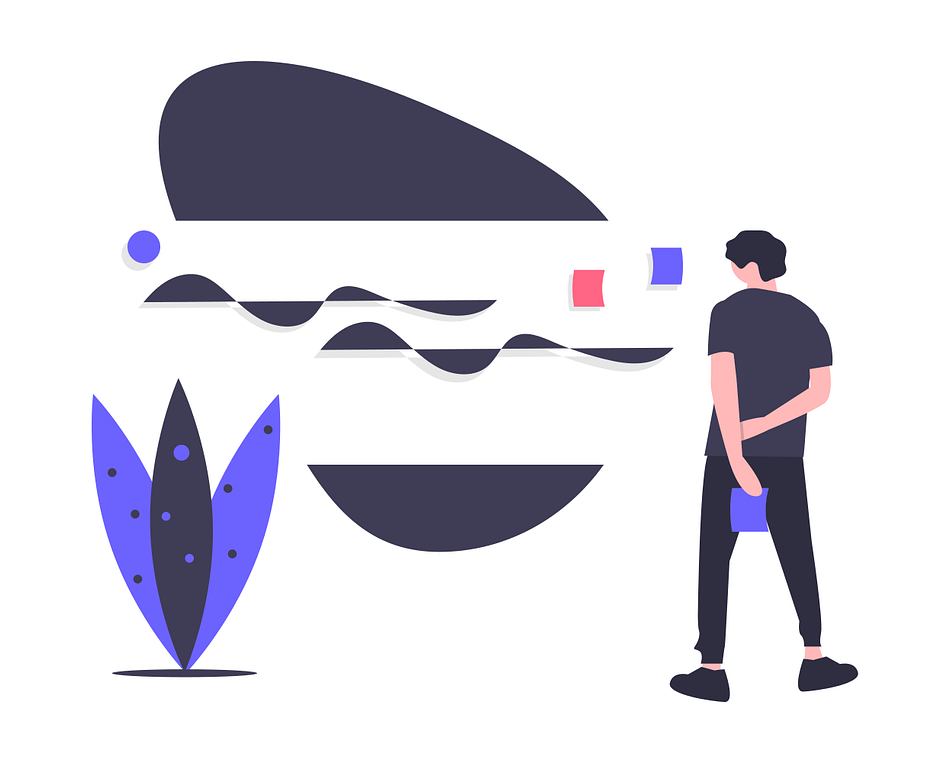 (1) Post content must be at least contain 500 words And max no limit.
(2) At most three (3) backlinks allowed in the content.
(3) Your piece must be relevant to the Topic. And we do not tolerate plagiarism here. So your topic must be unique.
(4) Articles should be well written, contain useful information, and be between 500 and 5000 words in length. Shorter articles may have rejected.
(5) Please include a short description (Excerpt. about 50-100 words if it is.) It will appear at the start of your blog posts.
(6) A maximum of 3 Do-Follow backlinks are allowed in the article, And no backlinks are allowed in the excerpt or short description box.
(7) Image size allowed not more than 3 Mb. (Megabytes. Including All). 
(8) Posts are free to submit. Blog posts may contain promotional links. After review, your posts will be published.
(9) End of the writing you have to pay a small amount of attention to filling the excerpt and meta tags etc.
We look forward to hearing from you. Thank You.