Benefits of upgrading to Windows 11
After six years, Microsoft finally introduced the next-generation version of its computer operating system 'Windows 11' in October 2021. After Microsoft launched Windows 10 in 2015, redesigned Windows 11 will feature unprecedented changes. Let's discuss the benefits of upgrading to Windows 11.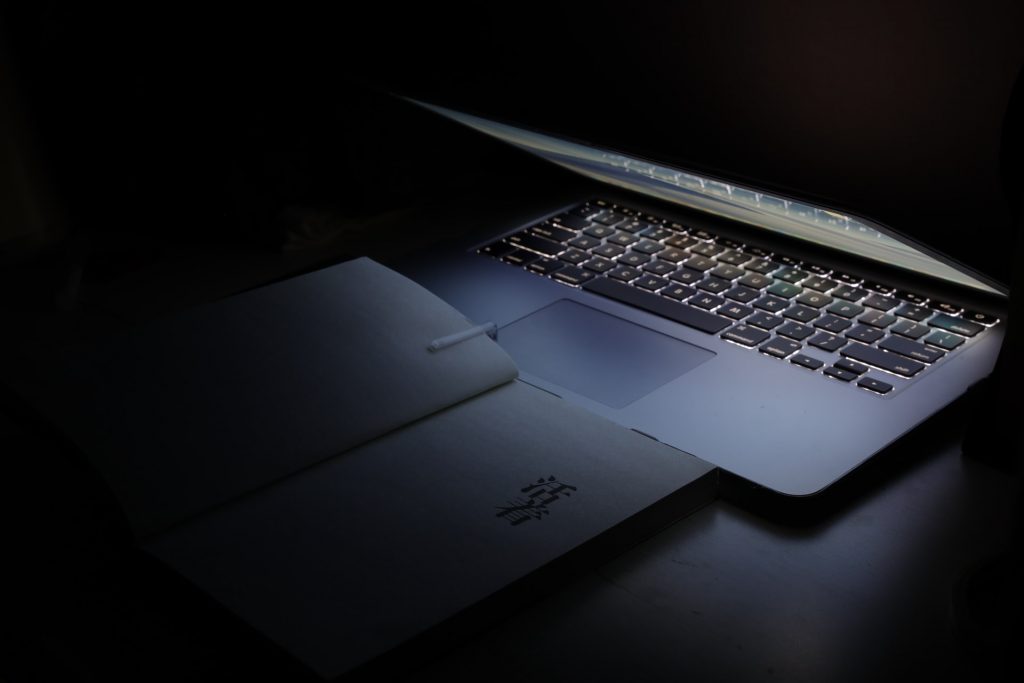 After Windows 8 and 8.1 failed to impress users, Windows 10 caught their attention. It was very successful too. But you will feel a lot of change when upgrading from Windows 10 to the updated Windows 11. There is a significant difference in design when you launch Windows 11. This has a more evolved aesthetic style than Windows 10, and instead of sharp edges, flowing curves will captivate you.
System essentials to get benefits of upgrading to windows 11.
Windows users can upgrade it for free if they have an original copy of Windows 10. For this, the requirements of your system must match. Otherwise, some features will not work properly. There are some feature-specific requirements for Windows 11, which are as follows.
The processor should be at least 1 gigahertz (GHz) or a compatible 64-bit processor with 2 or more cores or SoC
RAM, at least 4 gigabytes (GB)
Storage 64 GB or larger
TPM Trusted Platform Module (TPM) version 2.0
Graphics card compatible with DirectX 12 or later WDDM 2.0 driver
Display High definition (720p) display that is more than 9″ diagonal, 8 bits per color channel
Windows 11 Home Edition requires internet connectivity and a Microsoft account.
Internet connectivity, it can't switch the device from Windows 11 Home to S Mode while offline. S Mode means a security model that's streamlined for security and performance. In Windows 11's S Mode, you can install apps from the Microsoft Store, and Edge will always be your default browser. You need internet access to update, download, and take advantage of certain features. Also, some features will require a Microsoft account. You can see more system requirements for Windows 11 on the official website.
Still, users are facing some issues with windows 11.
Since Microsoft officially released its updated operating system, it has been under examination, and users have reported a variety of issues. Before upgrading to Windows 11, they might have overlooked the minimum requirements. So, if we look at the latest issues of users, it appears that some operating system features are not being loaded. According to tech giant Microsoft, features like Snipping Tool, Touch Keyboard, Emoji Panel, and others in Windows 11 may not load correctly due to expired certificates.
The company has assured people that they will update the new operating system on a regular basis. Also, soon after the release, users started reporting degraded performance on their PCs. The computer processor manufacturer, AMD, acknowledged the matter. October 5, 2021, is the release date for Microsoft's next-gen Windows 11. From this date, Windows users have been upgraded to Windows 11 for free on compatible PCs or laptops.
Microsoft also revealed that they would roll out Windows 11 in phases. This means they reserve the latest updates for the latest PCs and laptops first. Our goal is to eventually make it available on other devices as well. Thus, these devices will receive updates based on an "intelligence model that considers hardware capability, reliability metrics, how old the device is, and other factors that affect the upgrade experience."
Benefits of upgrading to windows 11.
The company hopes that by the end of 2022, the Windows 11 update will be available on all devices. They have provided some outstanding features in the current version of Windows 11, which not only doubles but triples the user's experience. Here are some of the most impressive features in Windows 11 that you should know about. Consider upgrading from Windows 10 to Windows 11. You, therefore, need to know about some enhanced features that will ultimately enhance your experience.
1. New design
Microsoft's Windows 11 has an innovative design with a modern sound. The updated design of Windows 11 is very calm, fresh, and clean. There is, however, a slight resemblance between this design and MacOS. Because of this design, in Windows 11, you have both the Start Menu and the Taskbar right in the center. But users can also change it according to their convenience. Apart from this, the Microsoft Teams application available on the taskbar lets you easily organize your meetings and online classes.
2. Start menu
Microsoft's new update lets users choose whether to center, left, or right their content. Previously, it was on the left. With a significant change in its interface, you'll get a fresh start menu with an improved interface and sound. The corner design of Windows is like the recently launched iPad. The Start menu is now centered. This is the first time since 1996 that the Start menu has moved to the center instead of the left. The app's placement is very similar to macOS and Chrome, though you can change the sequence to suit your needs.
3. Snap layouts
Snap Layout provides a powerful way to multitask and optimize windows on one screen. The service allows users to better organize apps and windows by grouping them. It is just like Google's Chrome profile window on startup. Windows 11 comes with Snap Assist, making it easy to organize your multiple apps on the desktop to work more efficiently while improving productivity.
4. Microsoft Teams moves to the taskbar.
By placing Microsoft Teams into the taskbar, you can connect with people faster. Using Microsoft Teams, Windows 11 offers chatting and video calling options. It includes the integrated Teams app experience for individual accounts, which powers chat. And, chat on Windows 11 is only available to private Teams users.
5. Widgets
Widgets are AI-powered personalized feed powered by AI that gives users faster access to the data they want to show or search for more. So in simple words, Windows 11, armed with AI, delivers exact results in the news feed, weather updates, and much more. You may freely use these widgets on your taskbar. If you believe it, Microsoft brought this feature with fewer widgets in the era of Windows Vista. Thus, artificial intelligence is the key feature here.
6. Accessibility Improvements
According to Microsoft, Windows 11 is the most user-friendly Windows design that you will love. It provides enhanced accessibility improvements made for and by people with disabilities. Accessibility settings in Windows 11 utilize the latest technology. With the Windows 11 upgrade, finding these settings just got easier. The redesigned Caption theme in Windows 11 makes it easy to customize your experience, including text size, font, color, and background.
7. Support for touch, digital pen, and voice input
Windows 11 supports touch, digital pen, and voice input. Microsoft optimized the upgraded OS for speed, efficiency, and enhanced experiences via touch, digital pen, or voice input. Voice typing lets you enter text on your PC by speaking, using online speech recognition powered by Azure Speech Services.
8. Live Tiles
A newly added feature, Live Tiles, is available in Windows 11. Under this feature, users can navigate from their previous app to the most recent one. Once again, they can jump from more recent apps to older ones similar to Google's Chrome and Android OS. But, it is primarily based on macOS when it comes to its interface. MacOS is a proprietary graphic operating system designed and marketed by Apple Inc.
9. Gaming and voice
The Windows 11 operating system allows users to customize the keypads like the software that runs on smartphones. The most advanced gaming experience introduced in Windows 11 has brought significant updates for gamers. In this, you discover enhanced and exclusive features like Direct Storage and Auto HDR when upgrading to windows 11. So, you will provide a high-quality gaming experience.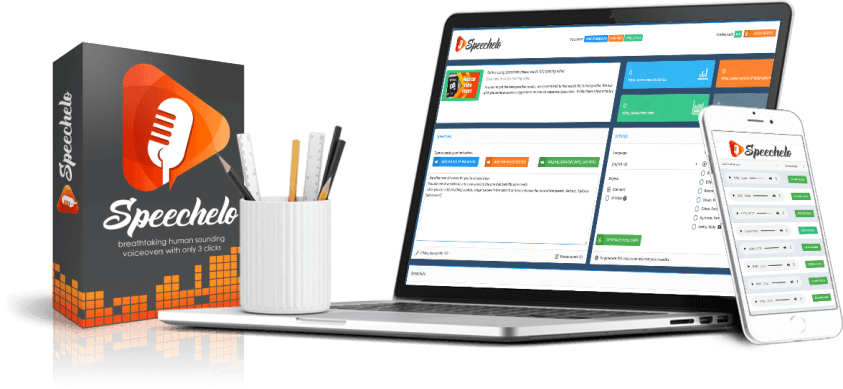 10. Android app support
The most prominent feature of Windows 11 is supporting Android apps. The main feature of Windows 11 is that you can now easily download any Android app from the Microsoft Store. Although it has some limitations, you can install other Android apps from the Google Play store.
If you have Windows 10 and a new update is awaiting your device, we recommend clicking on it immediately. Yet, if the update is fresh, further updates will continue to be released to fix minor bugs. So be ready for it. Windows 11 updates are always free for Windows 10 users if they don't have pirated ones. Nowadays, laptops from all companies like Acer, Asus, Dell, HP, and Lenovo are coming into the market equipped with Windows 11.
First, download the Microsoft PC Health Checkup app before upgrading to Windows 11. Microsoft PC Health Check will let you know whether your PC is eligible for the latest Windows. You'll see a Download Now button in your System Update to upgrade. You can download Windows 11 by clicking on this link and following the steps. Microsoft claims that a familiar experience of running Android apps and games will be soon available on Windows 11. Users can run them side-by-side or pin any of them to the start menu using the updated snap layout feature.
Final thought
Upgrade from Windows 10 to Windows 11 offers a range of benefits for users. The revised operating system boasts a modern and user-friendly interface, improved performance and security features, and enhanced compatibility with the latest technologies, such as 5G and AI.
It also includes enhanced features such as Snap Layouts, Snap Groups, and a revamped Microsoft Store, making it easier and more convenient to multitask and manage your workflow. While the upgrade process may take some time and effort, the benefits of upgrading to Windows 11 are well worth it for users who want to stay up-to-date with the latest technology and enjoy a more efficient and secure computing experience.