Do you think that online gaming is addictive? Let's discuss internet gaming, a virtual world that is so appealing to youth nowadays. There is no doubt that online gaming can be addictive, especially for children and teenagers. This addiction can have many negative consequences, making children irritable and aggressive. Most parents notice this when it is too late. It is vital for parents to be aware of this and to take steps to ensure that their children are not spending too much time playing online games.
Internet gaming, a virtual world, is finally addicting the youth.
A study conducted during the lockdown revealed that the risk of developing depression and anxiety among children has increased. It is mainly because of online education and internet gaming. An analysis of the mental health reports of over 2000 school students revealed this during the Corona pandemic in Canada.
Mobile and Internet technology have given us many facilities and made life easier. Children are able to continue their education, especially during lockdowns. However, there is another side to online technology that is very serious and deadly. You may call it internet gaming addiction.
Young children are especially susceptible to it. They seem most infatuated with online command-oriented games and graphics features. Every day and night they play non-stop to keep leveling up. Although parents think their child is studying on the phone, they remain engrossed in another world. If you, parents, do not wake up on time, you may lose your kids.
Exciting online games on the internet are taking over the minds and hearts of children. With the constantly changing world of colorful themes and music, the thrill of every moment is now attracting children to the virtual world. This kind of addiction in youth eventually turns into depression.
Canadian scientists have concluded this in their recent research. Children studying online instead of sitting in the classroom are at an increased risk of depression and anxiety.
Watching TV and playing online games too much causes depression and behavioral issues in juniors between 9 and 18. Children suffering from mobile addiction become irritable and aggressive. Such addicted youths pose a problem for their parents.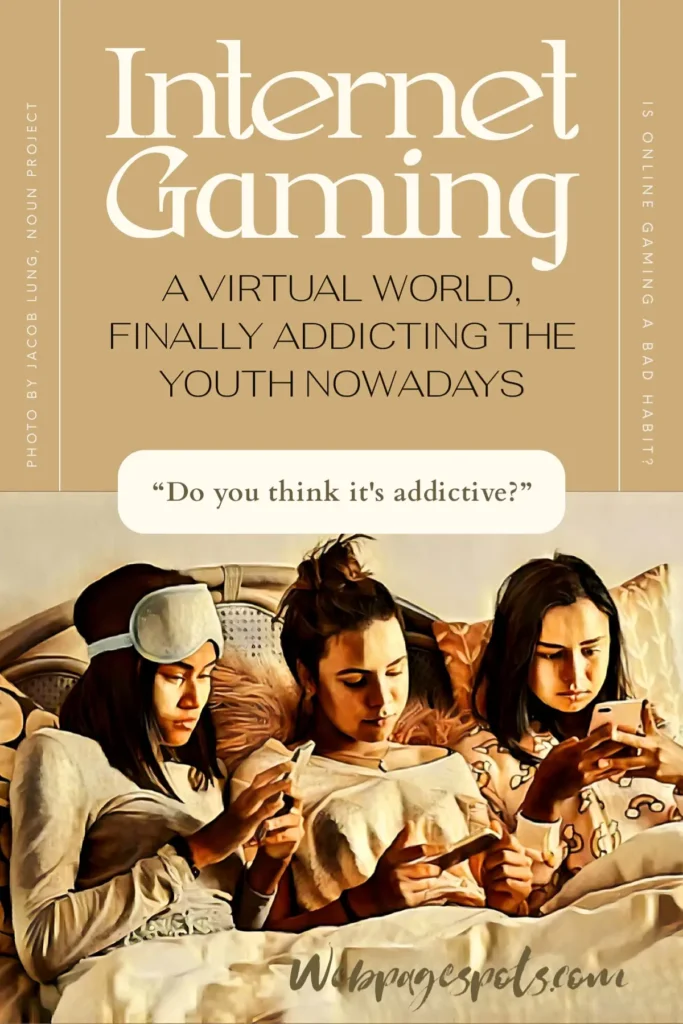 The link between children's mental health and digital screens
Experts from the Hospital for Sick Children, Canada, explored the direct connection of a digital screen with children's mental health. They talked to the parents of roughly 2 thousand students and made a report of the mental condition of each child during the Corona period. They aged between 9 and 18 years. The number of boys and girls was equal among the children in the research.
On average, 12 to 18-year-olds have an increased risk of depression and anxiety because of online learning. Besides this, watching more TV, playing online games, and video chatting have also raised mental illness. Children can't concentrate for a long time because of poor mental health. It is a growing problem.
According to scientists, this problem is not only in young children. Children in the age group of 2 to 4 years are also vulnerable to behavioral problems because of excessive TV and digital screen use. Research has also found that social isolation has harmed children's mental health during a lockdown.
Apart from this,
sleep disturbances,
lack of physical activity,
stressful news,
being victims of cyberbullying
These are also important reasons for children's deteriorating mental health.
Keep children away from digital screens
Protecting your children from digital screens and mental illnesses can be a challenging task. One of the most effective ways to do this is to set boundaries around when and how long your children can be on the internet and playing video games. You can also set rules around the content they can access, such as limiting access to age-appropriate games and websites.
Additionally, it's critical to monitor their online activity and have conversations with them about the effects of too much gaming and the potential for addiction. Encourage other activities such as outdoor sports, reading, and creative activities that get them away from the screen and interacting with others.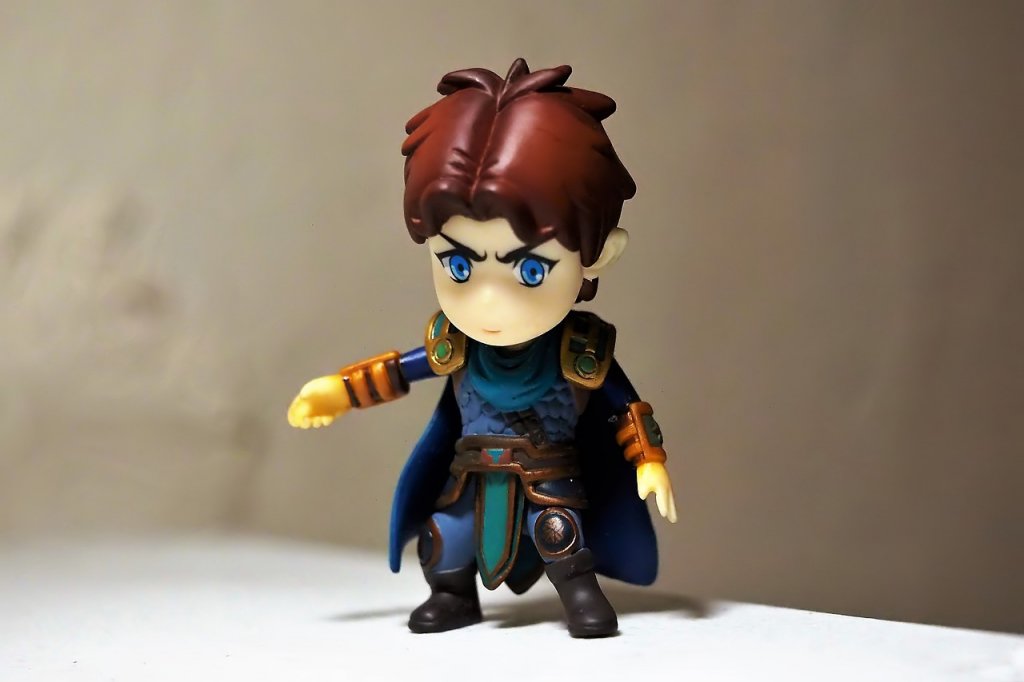 1. Use Parental Controls on the device.
You can use the parental control setting on your mobile or computer to keep children away from it. With this, your child will only be able to see the screen for a limited time. It will block apps that are not relevant to their needs. Besides this, you can install other apps to keep an eye on a child's activity.
Parents also should not use mobile devices at home much because the child learns what they do. Apart from this, most parents spend their spare time on Facebook, Instagram, Twitter, or WhatsApp at home. Thus, parents should also ensure that mobile devices do not interfere with family time.
2. Talk to the Kids from time to time.
Children think they are the heroes of their virtual world. The people surrounding them are nothing. In their quest to become the hero of the virtual world, they get away from real life. Many children lock themselves in their rooms and don't speak to anyone. Parents too often get so busy in life that they forget to give time to their children. 
Be a support for your children during this time. Try to know and understand what is on their minds. Find solutions to their problems so that they don't get stressed. Besides, keep your children off screens for 4 to 5 hours a day to test. When they don't get bored, it means they don't have any addictions. If it is not, there is an unpleasant smell of mobile addiction. You must be aware of it and worry about it.
3. Don't be ignorant about emerging technology.
Be aware of what websites your child visits, the games they play, and what social media platforms they use. This will give you a better understanding of their current problems. If your children are young, be sure to read the website's age restriction guidelines. Talk to them about minor social issues and share your childhood memories with them.
If you are from a rural setting, take them to the village once a month and introduce them to the people there. Children need the most love and care from their parents. In such a situation, spend enough time with the child. Ultimately, your child will only use the mobile phone for some significant tasks. Attract your child to nature. You can engage them by joining painting, yoga, music, and other classes as per their hobby.
4. Limit Kids' Screen Time.
Children night and day play online video games in a race to beat each other. They do not even know when a ten-minute play turns into an hour or two. It is where gaming addiction starts. After some time, it becomes a massive threat to the development of growing children. That is how internet gaming, a virtual world, is finally addicting the youth.
Schools remain closed as a security precaution, and online courses continue to be taught. Because of this, children have access to mobile phones and laptops. Nowadays, however, its side effects are also visible since children play games on the internet and study at the same time. Parents are unaware that children attend online classes or watch something else on the screen. Of course, it affects their behavior and is a matter of concern. Parents should deal with it.
5. Share some of your experiences with juniors.
Children cannot fall asleep well because of homework, activities, and spending time on their PCs. To keep the body healthy, they should nap for at least 8 hours every day. By sleeping well, children will feel restricted from using the phone for a long time. Sleeping calms the mind and body. Besides, mental health also improves.
Also, your friends and family members play the most prominent role in reducing stress. Stay in touch with your family and friends and share your things with them. Be friends with children and share some of your old stories with them. Guide them to see only valuable information and spend limited time on mobile screens.
As you can see, internet gaming is making the youth crazy about its virtual world, which is why WHO has set some guidelines. According to WHO, children aged 2 to 5 years should not watch screens for more than an hour a day. Children younger than three years should not watch any screen, including TV.
Lastly, if your children show signs of addiction or mental illness, seek professional help from a mental health provider.
Children prefer to live in the virtual world.
Because of the mobiles in children's hands, they prefer to live in the virtual world rather than the real world, where there is no fear of rejection. While the pressure is lessened, they become accustomed to it with new adventures. They seem to like it. The things children see in virtual games try to bring them somewhere in the real world. Because of this, their thinking becomes a tad aggressive. As a result, it may lead to criminal activities.
Children are searching for their existence in the virtual world.
Nowadays, children are actively engaged in creating a virtual reality of their own. We live in a society where relatives, brothers, and sisters all live together in the family. Today, despite everyone's efforts, everyone is using their phones. Because of this, children become friendless and adopt virtual worlds.
They can represent themselves here and switch buttons on or off when they feel like it. That is impossible in real life. Psychologists say that once a child gets addicted to internet games, it becomes difficult to live without them. The child gets used to it and becomes aggressive when the parent interrupts.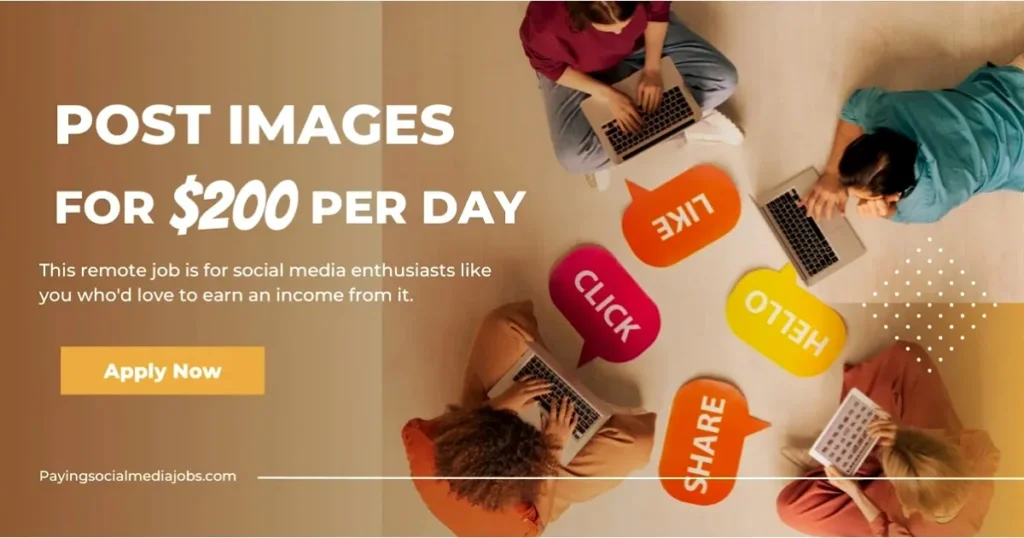 Conclusion
In such a situation, do not scold or beat up the youngsters. By doing this, they will become more stubborn and violent. Today, internet gaming is finally enslaving youth, so you must remain calm and deal with them. Addiction to online mobile games is such that it forces children to see the universe with their own eyes. So, if you stop them, they will think you are their enemy.
Remember, no matter what the addiction is, it gradually fades away bit by bit. The only way to deal with it is with love, patience, and understanding. According to a study, Internet gaming disorder is common in children and youth between 9 and 18. Online gaming addiction is more common in Asian countries than in Europe. The World Health Organization declared it a mental health disorder in June 2018. 
The American Psychological Association is studying the increasing cases of internet gaming addiction. That is why they have not included it on the list of diseases so far. Yet, given the rapid increase in the number of internet gaming addiction cases worldwide, experts fear it may soon become a disease.